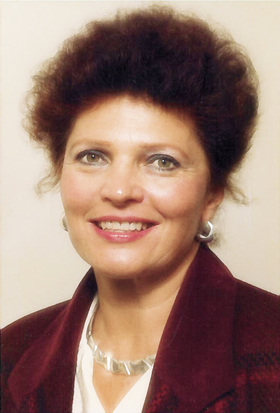 Sylvia Hassan
Buying Specialist
As one of the first female agents to be hired at ReMax Crest Realty, Sylvia brings unparalleled experience in an industry she has been a part of for over 35 years.  Sylvia completed her B.A. in Education at University of British Columbia, raised 2 boys through the West Vancouver school system and became a well-respected teacher for over 10 years.
With aspirations of nurturing her entrepreneurial spirit, Sylvia successfully began her real estate career in 1980 while still being a mother of 2 boys and wife to her well respected husband, a North Shore Medical Doctor.  Success was imminent right from the beginning with her long list of contacts in the West Vancouver community.
Sylvia's is an incredible asset to the team from generating new leads at open houses, drafting and negotiating contracts and communicating with buyers and sellers.